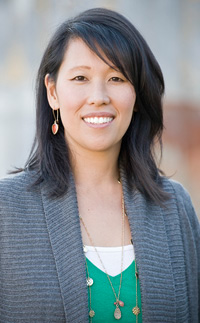 c h r i s t i n e   l o n g
freelance graphic designer
christineslong@gmail.com
704.231.6400           
I am a Cincinnati, OH-based graphic designer
with 18 years of experience. I've designed for
newspapers, magazines and a host of clients all
around the country. I have extensive experience
designing all things wedding and baby.
Call or email and let's discuss your project!
c l i e n t s ( p a s t + p r e s e n t )
AE Global Media
Artful Interiors
Belgrave Associates
BIOMechaniks
Burn Bootcamp
Burn Personal Training
Byte Success Marketing
Carolina International School
Carolinas Sports Enhancement Center
Catherine M. Austin Interior Design
Charlotte Garden Club
The Charlotte Observer
Chris Kwon Realtor
Cupcrazed Cakery
Donald Haack Diamonds
Dove House Children's Advocacy Center
Erica Hanks
First Presbyterian Church
Founders' Circle Ltd.
Freedom School Partners
Johnson C. Smith University
Habitat Metrolina Restores
Hendrix Properties
Innovo Laboratory
Kidz Play Here
LaCa Projects
Lake Norman Magazine
Life Balance Health & Nutrition
Los Angeles Regional Food Bank
Mint Museum
Mint Museum Auxiliary
Mintview OB/GYN
Monkee's of Lake Norman
Myers Park United Methodist Church
Next Level Training Group
Noble Progressive
Northpoint Eye Studio
Opus Music School
Pakwon
Pinnacle Institute
Pretty: A Beauty Boutique
Project One Scholarship Fund
Rachel Sutherland Communications
Rayford Smith Realty
Sharon Towers Retirement Community
Shine Salon
Silverfly
Skye
SouthPark Magazine
Step In Communication
Sweet Tooth Festival
Take 2 Counseling
Thompson
United Methodist Foundation of Western North Carolina
The Watson Rericha Group
Wheaton College
65simplified.com